Kite or kitesurfing is now the most popular sport in the city and several inns are ready to receive the sailors from around the world. Here is an awesome place for kitesurf lovers.
Do you love kitesurf and water sports ?  Here i talk about Barra Grande Piaui Brazil amazing kitesurf spot.
Barra Grande Piaui Brazil is today the most popular beach for those seeking tranquility in a paradise not yet discovered by mass tourism.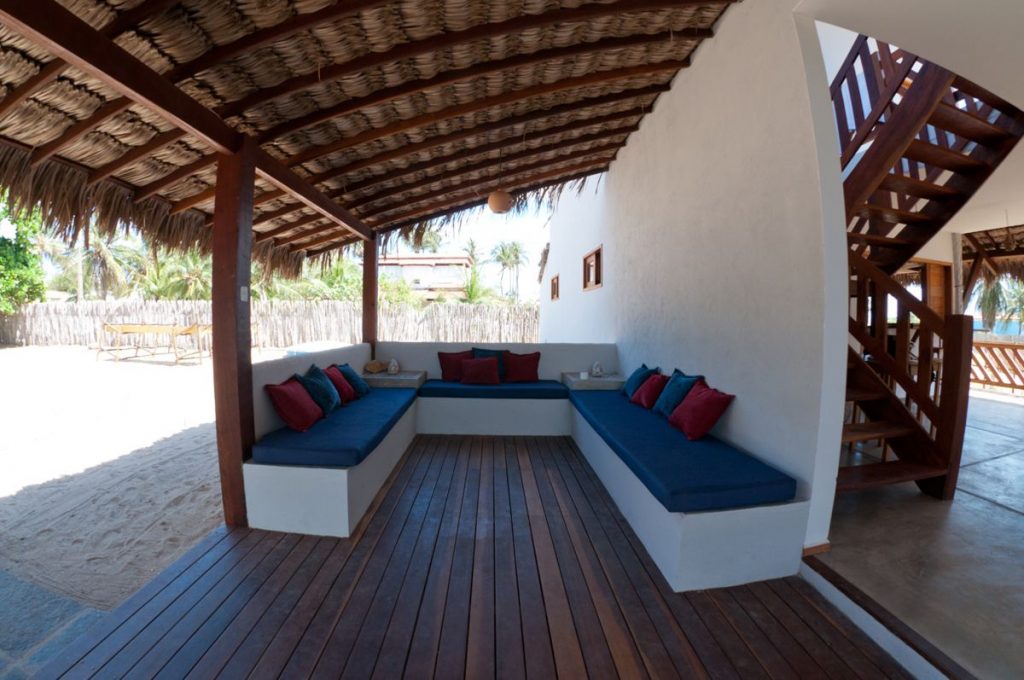 It is also the target of visits of those who enjoy adventure sports, due to its huge ecotourism potential.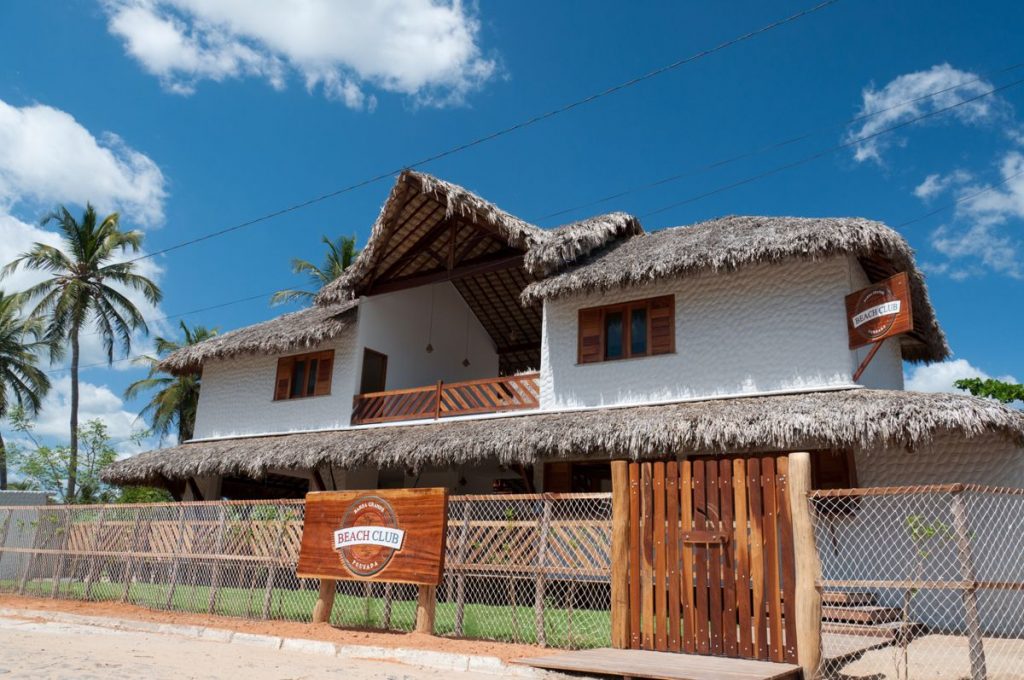 Barra Grande Beach Club is home to two friends, Djan & Karl, who appreciate Brazil's climate, people and wind conditions for kitesurfing. Inspired from the local architecture and natural building materials, they will greet you at your home for an international exchange. Be prepared at sunset when they will create an atmosphere so you can enjoy this moment like no other place in the city.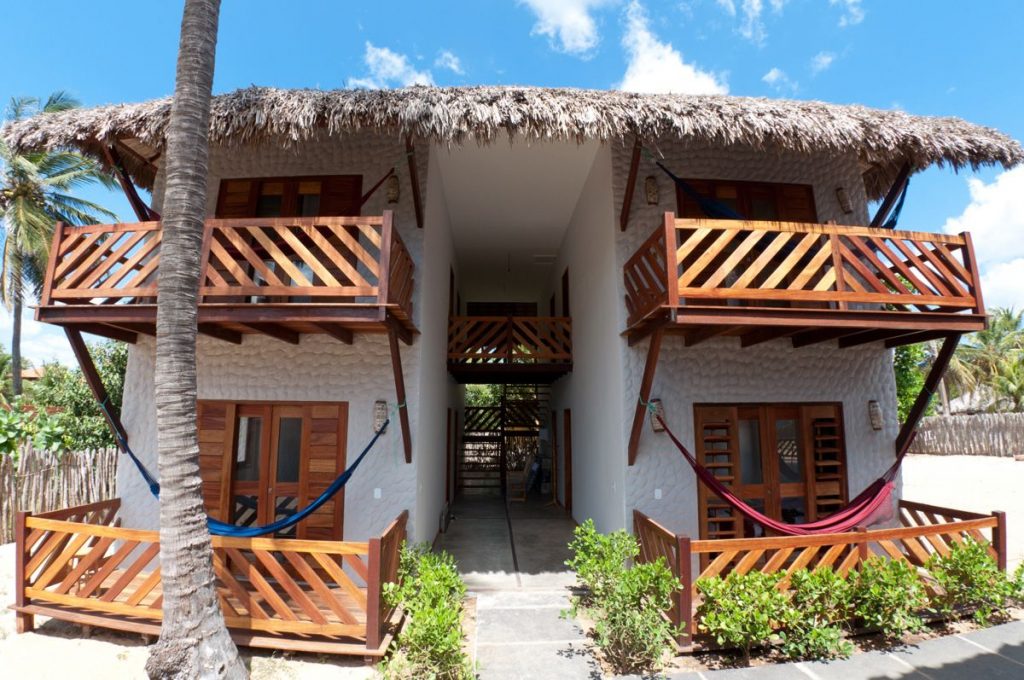 Located just steps away from the beach, Barra Grande Beach Club offers comfortable and affordable accommodation for those seeking a genuine kite surfing experience or simply those seeking the tranquility that Barra Grande has to offer. The hostel has a practical infrastructure that will make your trip kite nice and easy to organize, (nursery, cleaning area and drying area). For those who wish to learn kitesurfing, our kite school is made up of an international team of instructors, who will help you with pleasure, to take your first steps in the sport.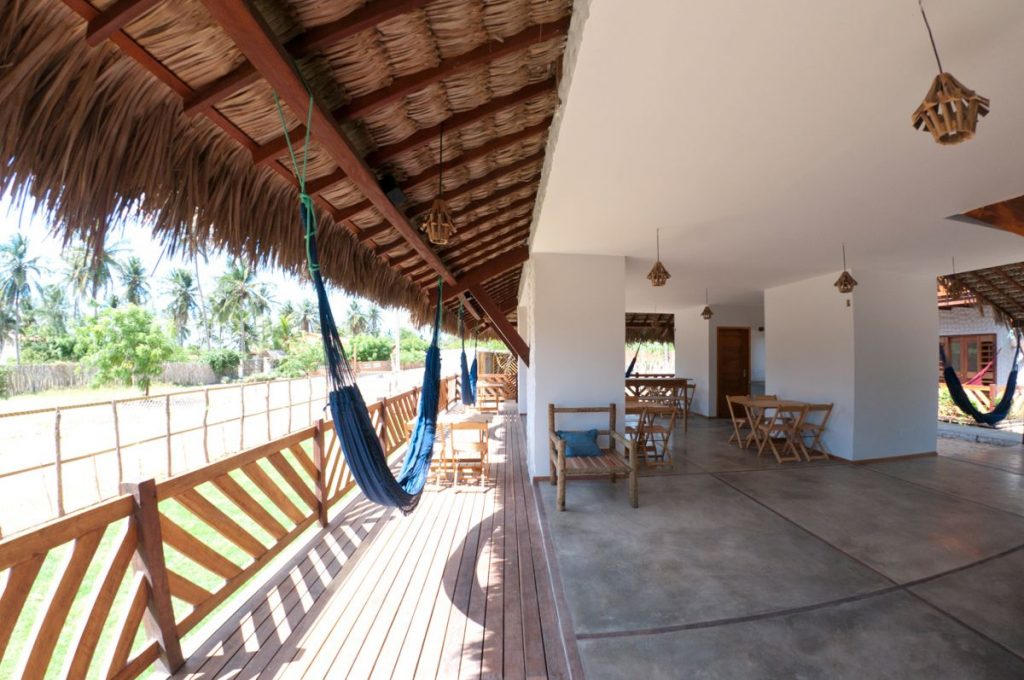 Barra Grande Beach Club can also help you organize your daily activities during your stay in Piauí, Brazil.
If it is for a day, a weekend or more, the Beach Club will guarantee a pleasant and delicious stay in Barra Grande.
You can check their webste and make reservations here :  http://www.barragrandepiaui.com